Nicolas Papernot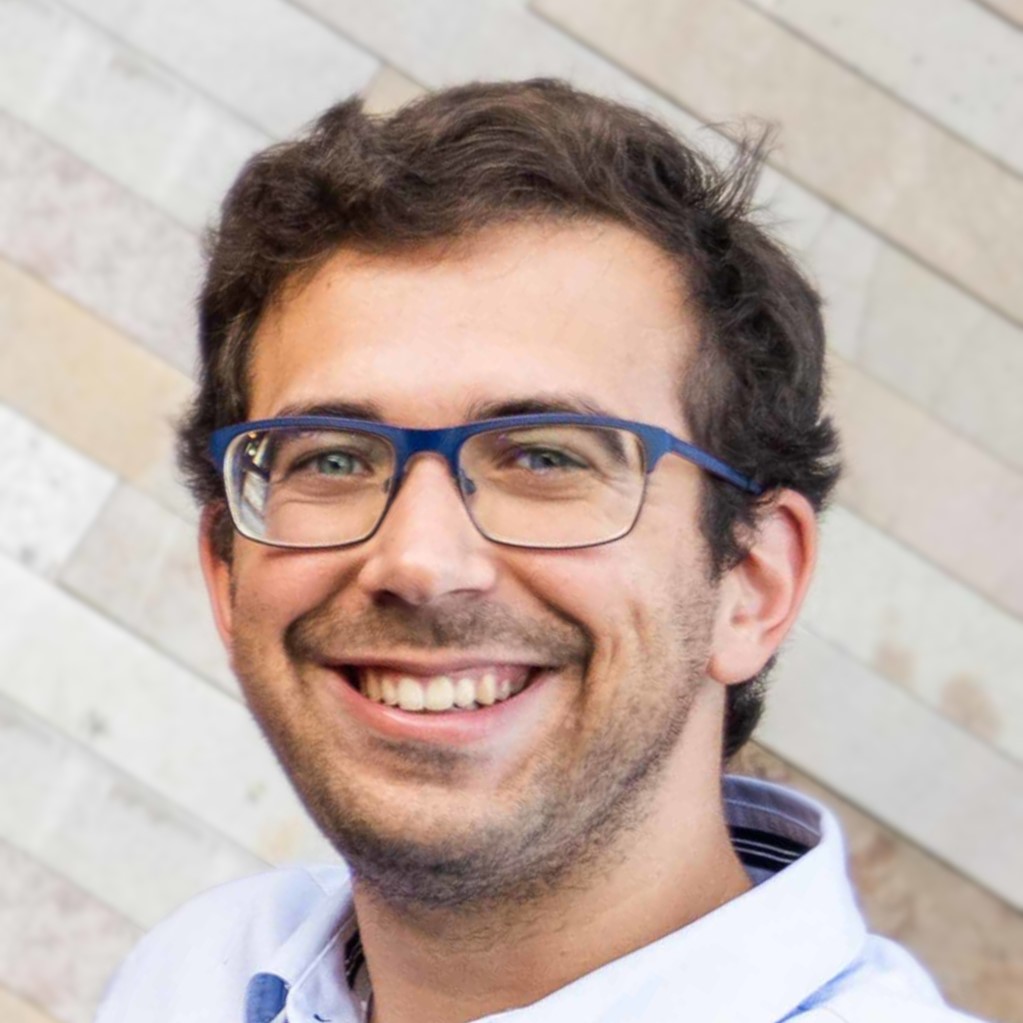 I am an Assistant Professor in the Department of Electrical and Computer Engineering and the Department of Computer Science at the University of Toronto. I am also a faculty member at the Vector Institute where I hold a Canada CIFAR AI Chair.
My research interests are at the intersection of security, privacy, and machine learning. If you would like to learn more about my research, I recommend reading the blog posts I co-authored on cleverhans.io, for example about differentially private ML or adversarial examples.
I earned my Ph.D. in Computer Science and Engineering at the Pennsylvania State University, working with Prof. Patrick McDaniel and supported by a Google PhD Fellowship. Upon graduating, I spent a year at Google Brain in Úlfar Erlingsson's group.
Email: [email protected]
Office: Pratt 484E (office hours will resume early February)
Mail/Packages: 10 King's College Road, Room SFB540, Toronto, ON M5S 3G8, Canada
I am chairing a workshop at ICLR 2020 on Trustworthy ML, consider submitting your work. This a workshop co-organized with Carmela Troncoso, Florian Tramer (co-chair), Nicholas Carlini, and Shibani Santurkar.
Positions available
If you are interested in joining my research group as a graduate student, please fill the following form and apply to the CS or ECE (select "software systems" field) program. Unfortunately, I cannot respond to all prospective graduate students but filling the form ensures that I keep a record of your application.
If you are interested in joining my research group as a postdoc, please send me an email directly with your CV and research statement.
Upcoming Talks
Here is a list of talks I will be giving. Feel free to reach out if you will be attending one of these events and would like to meet.
3/2020 - Carnegie Mellon University

lecture

1/2020 - Facebook
1/2020 - USENIX Enigma
1/2020 - King's College London
A complete list of talks I previously gave is available in my CV.
Students
Saina Asani (Research Assistant, starting Winter 2020)
Yunxiang Zhang (Research Intern, starting Winter 2020)
Laura Zhukas (Undergraduate Student Researcher, Fall 2019)
Christopher Choquette Choo (Engineering Science Thesis, started Fall 2019)
Nick Jia (Engineering Science Thesis, started Fall 2019)
Baiwu Zhang (MEng, started Fall 2019)
Varun Chandrasekaran (visiting PhD student, Fall 2019)
Lucas Bourtoule (MASc, started Fall 2019)
Adelin Travers (PhD, started Fall 2019, co-supervised with David Lie)
Matthew Jagielski (Google Brain intern, Summer 2019)
Selected publications
A complete list of publications is available in my CV.
Recorded Talks and Blog Posts
These resources are a good overview of my research interests. The following three videos are (left) a lecture I gave in the Spring 2019 on security and privacy in machine learning, (middle) an oral I gave on PATE at ICLR 2017, and (right) a talk that highlights our early work on security in machine learning.
Here is a list of blog posts discussing some of the research questions I'm interested in:
Teaching