Nicolas Papernot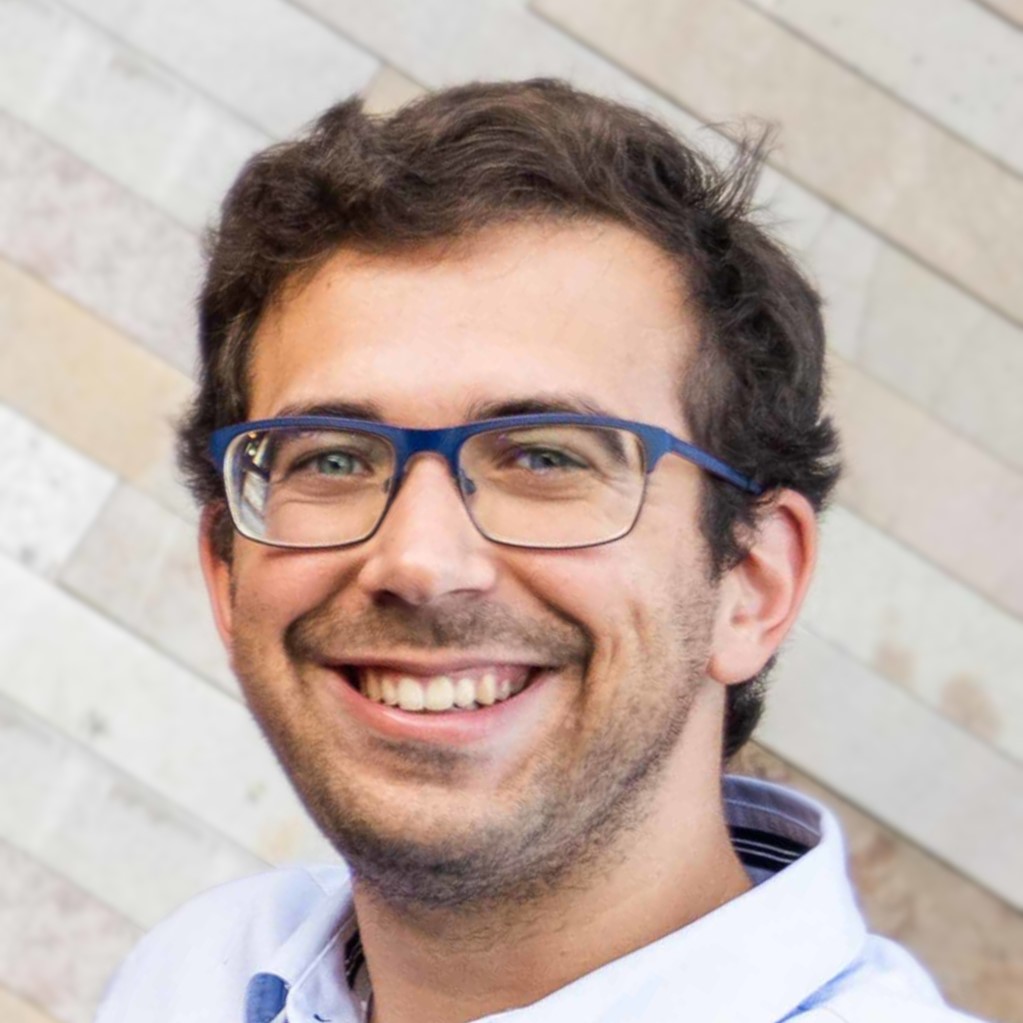 Student and postdoc opportunities I will join the University of Toronto and Vector Institute as an assistant professor in the Fall 2019:
If you are interested in joining my research group as a graduate student, please fill the following form and apply to the ECE or CS program.
If you are interested in joining my research group as a postdoc, please send me an email directly with your CV and research statement.
Research scientist opportunities The Vector Institute is looking for research scientists interested in working on machine learning. Research scientists at Vector can supervise fully-funded graduate students from affiliated universities, and collaborate freely with the other members of the Institute. Please see this post and send me an email if you are interested.
Publications
Blog
I co-author a blog on the security and privacy of machine learning with Ian Goodfellow at www.cleverhans.io. I also write blog posts unrelated to machine learning on Medium and keep track of them here.
Presentations
When a recording of the talk is available, the title links to the corresponding video. The following three embedded videos are a lecture I gave on security and privacy in machine learning (left) and two talks that highlight works representative of my research on privacy (middle) and security (right) in machine learning.
Students
Varun Chandrasekaran (PhD student visiting from University of Wisconsin in the Fall 2019)
Lucas Bourtoule (MASc student, starting Fall 2019)
Adelin Travers (PhD student, starting Fall 2019, co-supervised with David Lie)
Matthew Jagielski (Google Brain intern, Summer 2019)
Awards
Professional activities
Press coverage