Nicolas Papernot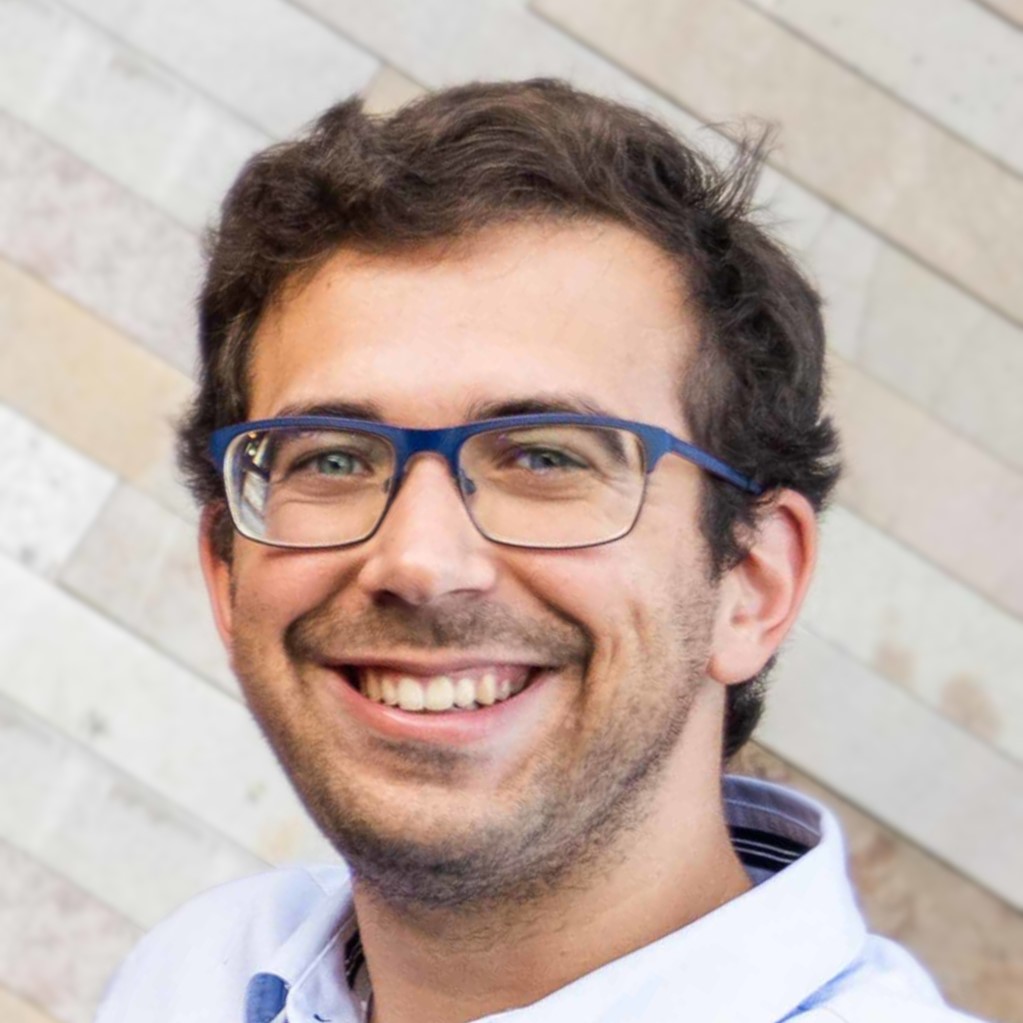 Welcome! I earned my Ph.D. in Computer Science and Engineering at the Pennsylvania State University, working with Prof. Patrick McDaniel on the security and privacy of machine learning. If you'd like to learn more about my research, I recommend reading the blog posts I co-authored on cleverhans.io. I am also a Google PhD Fellow in Security. Previously, I received my M.S. and B.S. in Engineering Sciences from the Ecole Centrale de Lyon in France; which I attended after completing my classe préparatoire at the Lycée Louis-le-Grand in Paris. This website covers some of my background and current work. Feel free to contact me directly for more information.
Address: W336 Westgate Building, University Park, PA 16802, USA
Email: [email protected]
Twitter »
GitHub »
Google Scholar »
Publications
Blog
I co-author a blog on the security and privacy of machine learning with Ian Goodfellow at www.cleverhans.io. I also write blog posts unrelated to machine learning on Medium and keep track of them here.
Presentations
When a recording of the talk is available, the title links to the corresponding video. The following two embedded videos highlight works representative of my research on privacy (left) and security (right) in machine learning.
Awards
Professional activities
Press coverage