Nicolas Papernot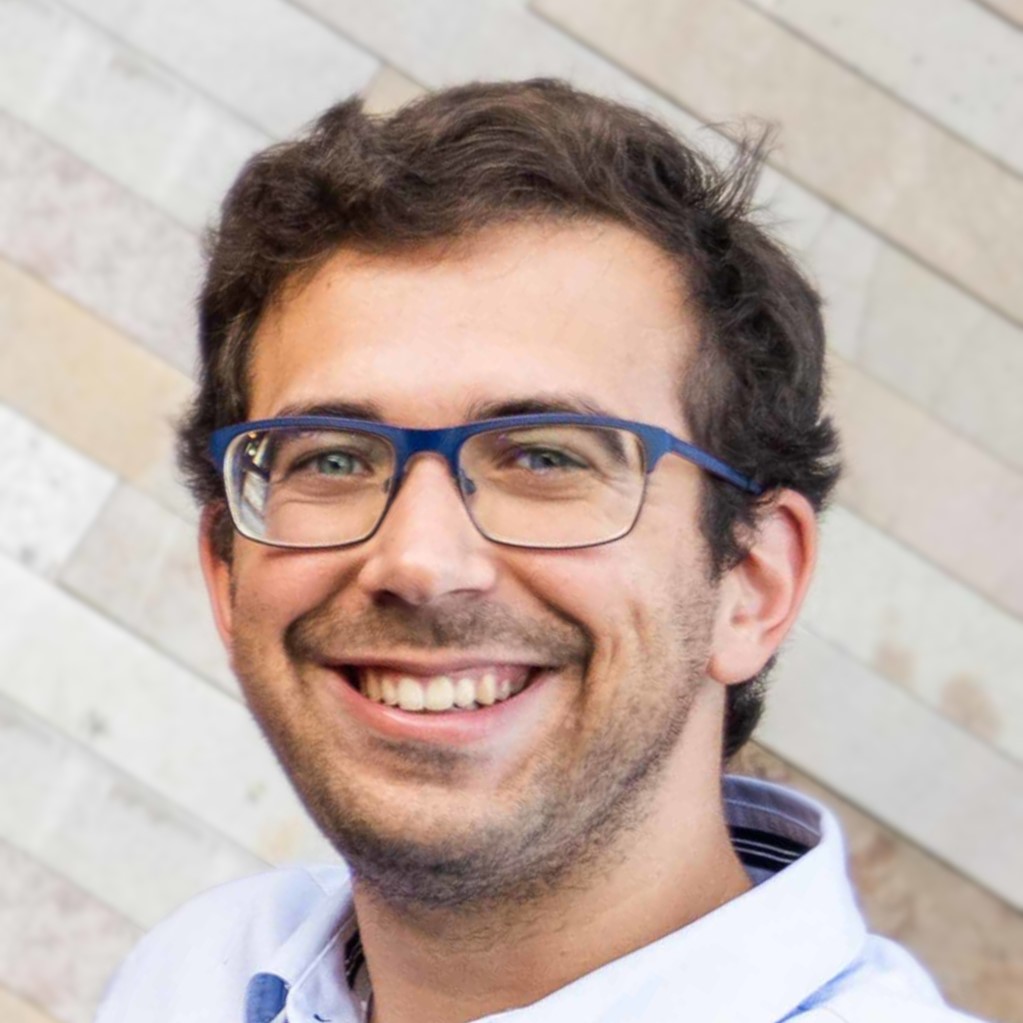 Positions available
If you are interested in joining my research group as a graduate student, please fill the following form and apply to the ECE or CS program. Unfortunately, I cannot respond to all prospective graduate students but filling the form ensures that I keep a record of your application.
If you are interested in joining my research group as a postdoc, please send me an email directly with your CV and research statement.
The Vector Institute is looking for research scientists interested in machine learning. See this post and send me an email if you are interested.
Upcoming Talks
Here is a list of talks I will be giving. Feel free to reach out if you will be attending one of these events and would like to meet.
1/2020 - USENIX Enigma
1/2020 - King's College London
11/2019 - TensorFlow Roadshow Paris
11/2019 - NVIDIA GTC Innovating AI: Executive Summit

panel

10/2019 - Columbia University
10/2019 - Fields Institute
10/2019 - Cybersecurity AI Prague
10/2019 - France is AI 2019
10/2019 - Princeton University
10/2019 - University of British Columbia
A complete list of talks I previously gave is available in my CV.
Graduate Students
Selected publications
A complete list of publications is available in my CV.
Recorded Talks and Blog Posts
These resources are a good overview of my research interests. The following three videos are (left) a lecture I gave in the Spring 2019 on security and privacy in machine learning, (middle) an oral I gave on PATE at ICLR 2017, and (right) a talk that highlights our early work on security in machine learning.
Here is a list of blog posts discussing some of the research questions I'm interested in:
Teaching